Stanze is the first bilingual architecture book series by Plectica Editrice aimed at disseminating concise contributions on the theme of the stanza (or room).
The collection of this series' volumes intends to provide a general overview of the multi-faceted interpretations of the topic of the room as both a spatial and temporal element, hence not only material but also immaterial.
---
Scientific Committee

Claudia Conforti
Professor Emeritus in Architecture, Faculty of Engineering, Tor Vergata University, Rome.

Harriet Harris
Professor, Dean, School of Architecture, Pratt Institute, New York City.

Catherine Ince
Chief Curator, V&A East, Victoria & Albert Museum, London.

Mario Lupano
Professor, IUAV, Istituto Universitario Architettura, Venice.


Antoine Picon
G. Ware Travelstead Professor of the History of Architecture and Technology and co-director of Research at the Graduate School of Design, Harvard University, Cambridge (MA). President of Le Corbusier Foundation, Paris.

Mark Pimlott
Artist, Architect, Professor, Architectural Design and Interiors "Interior Buildings Cities", TU Delft.

Antonino Saggio
Professor, School of Architecture, Sapienza University, Rome.


---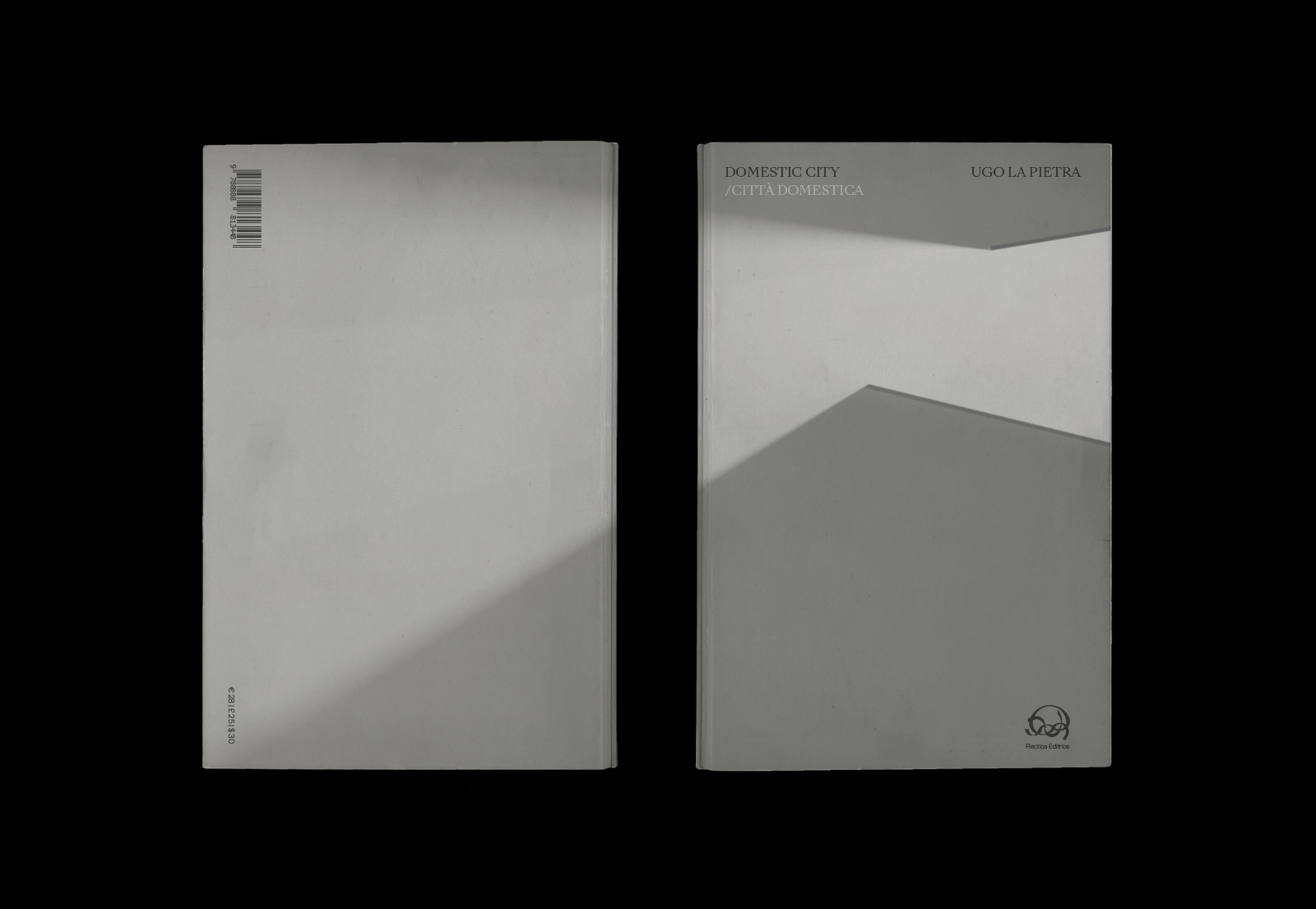 Stanze Volume 01
Domestic City Ugo La Pietra

The first volume of Stanze assembles carefully selected images and texts by Ugo La Pietra. An emblematic figure of the Italian Radical Season, La Pietra shares his understanding of the room as a setting for material and visual experimentation involving social processes and objects of domestic use. This retrospective anthology with notes by the author himself reveals the ways in which the act of writing constituted an essential component of his most celebrated designs.




---
Team

Francesca Romana Forlini
Director of Stanze and Managing Editor

Mariano Cuofano
Director of Plectica Editrice

Magda de Notariis
Editorial Consultant (IT)

Giulia Cenciarelli
Communication and Events


Jacopo A. Colarossi
Assistant editor, communication and events

Stefan Popa
Editor and Proofreader

Magda Tritto
Graphic Designer
---
If you are a researcher, educator or professional and you are interested in publishing in Stanze please contact us at info@plecticaeditrice.it. Please share in the email your name, surname, affiliations, a biography (150 words) and an abstract of 500 words maximum.
---